At the office of Carlee A. Reiler DDS, PC, we pride ourselves on providing our valued community with exceptional quality care and compassionate service. From the essentials in general and preventive dentistry, to emergency treatment and restorative care, our state-of-the-art facility is an excellent one-stop solution for the dental needs of the entire family. Whether it is time for a back to school checkup or you have a toothache that requires prompt care, you can be confident that every trip to our office will be a positive, engaging and beneficial experience. New patients are always welcome to our modern dental center, where we look forward to getting to know you and your loved ones.
Friendswood Dentist
Scheduling checkups at our office every six months in combination with an effective regimen of oral hygiene at home is one of the best ways to protect your smile and maintain optimal oral health. Dental plaque, the sticky film-like substance that accumulates over your teeth harbors the harmful bacteria that are responsible for cavities and gum disease. Brushing and flossing daily, and receiving routine care drastically reduce the harmful effects of plaque and tartar to lower your risk of dental disease. As a skilled and experienced
Friendswood dentist
, our comprehensive program of preventive care includes a thorough examination to assess your oral health as well as a professional cleaning to eliminate any accumulated plaque, tartar, or debris. With routine checkups harmful conditions can be detected early on when they are often the simplest to address.
At the office of Carlee A. Reiler DDS, P.C., we have established ourselves as a leading
Friendswood dentist
by providing our patients with the highest standard of personalized care. For more information on our office and the many services that we provide, or to schedule an appointment for care, give us a call today.
10015 Broadway St
Pearland, TX 77584
(713) 581-8098
By Carlee A. Reiler, DDS, PC
October 2, 2018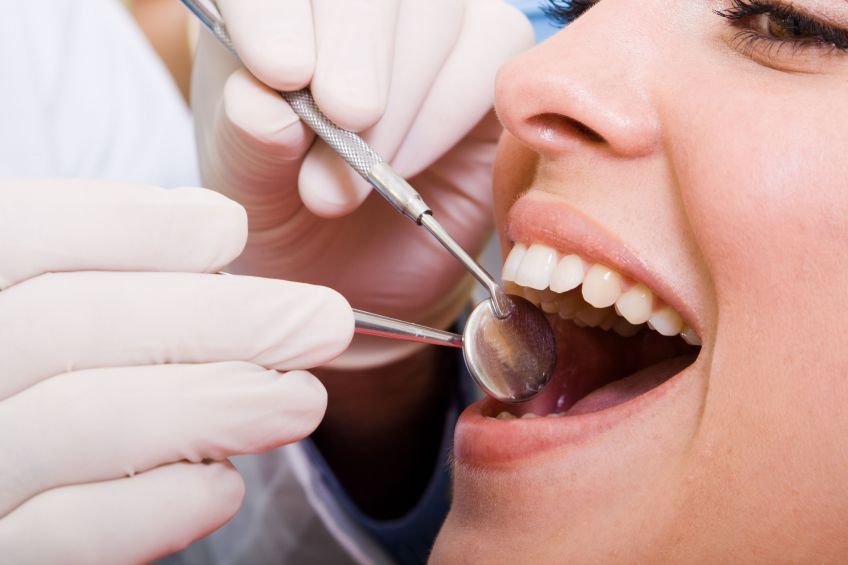 Blog Posts
Follow Us