At the office of Carlee A. Reiler DDS, your skilled 77584 pediatric dentist is here to address the dental care needs of the whole family. From teaching your children the fundamentals of proper oral hygiene, to providing treatment for a myriad of oral health issues, you will be in excellent hands at our state-of-the-art facility. We offer a comprehensive selection of services, including the latest treatment options in general, preventive, cosmetic, and restorative care. It's our mission to help children maintain healthy, beautiful smiles well into adulthood. Allow us to help your child get a head start on the road to optimal oral health!
77584 Pediatric Dentist
When it comes to treating kids, our 77584 pediatric dentist strives to make their visits fun, engaging, and informative. Our staff is experienced in addressing the unique emotional needs of children and knows how to make them feel right at home in our welcoming, child-friendly office. It's critical that kids learn the basics of oral hygiene and the importance of a balanced diet early on. Our dentist and staff will take the time to teach your child correct brushing and flossing methods and which foods are best for developing healthy teeth and gums and which are better off avoided. In addition, we also offer advanced preventive care options to ensure their smile remains cavity-free. We recommend periodic fluoride therapy to strengthen young dental enamel and soon after the permanent molars and pre-molars erupt into place, we suggest the placement of dental sealants to protect these new back teeth from decay.
At the office of Carlee A. Reiler DDS, we have established ourselves as a leading 77584 pediatric dentist by taking our responsibility to our young patients seriously. For more information on any of our dental services and to schedule an appointment, please call our office today.
10015 Broadway St
Pearland, TX 77584
(713) 581-8098
By Carlee A. Reiler, DDS, PC
March 1, 2018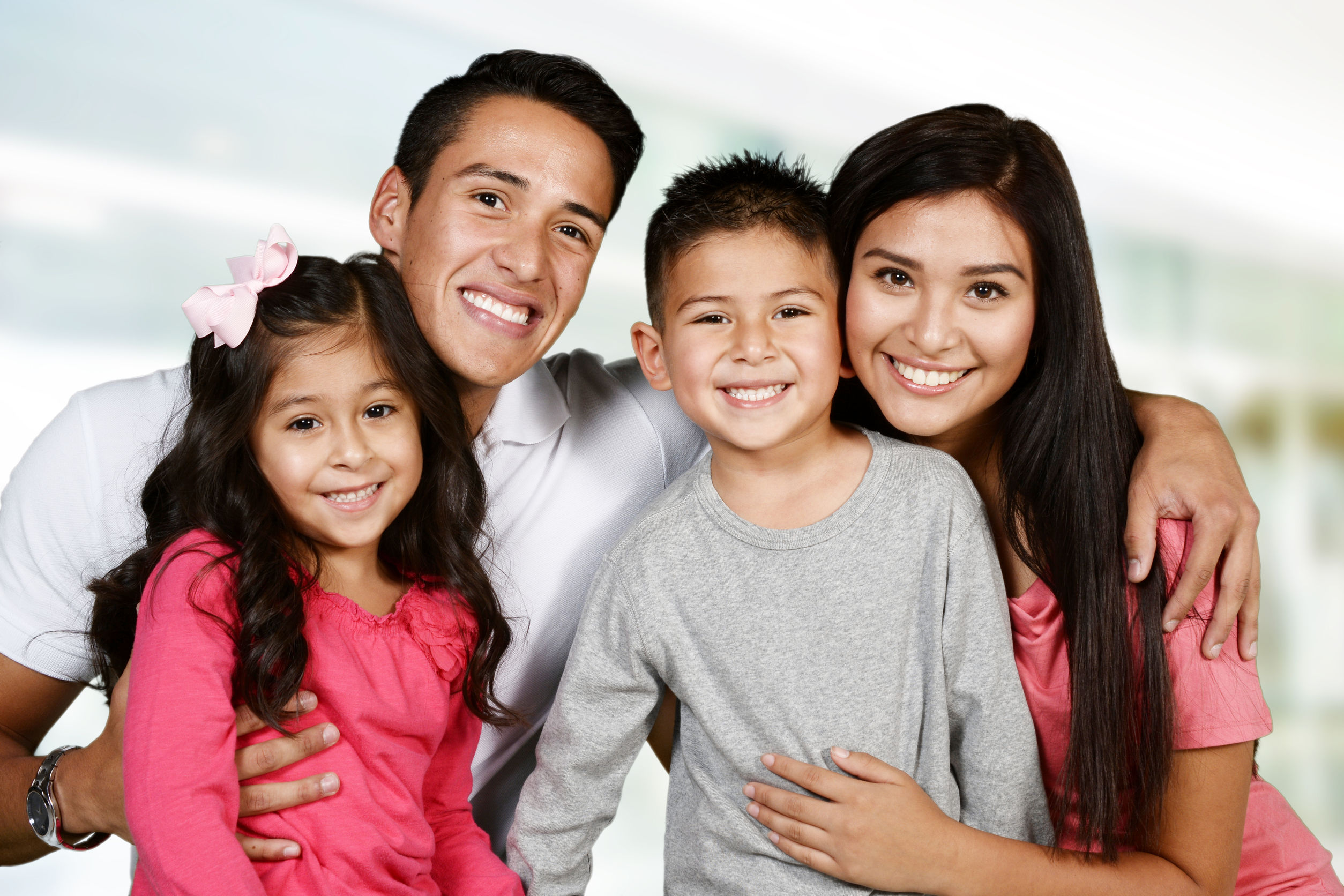 Blog Posts
Follow Us