If it has been awhile since your last Pearland dental exam, don't worry. Whether it has been several months or several years since your last dental checkup, there is never a wrong time to take a proactive approach to your oral health. At the office of Carlee A. Reiler DDS, we offer a comprehensive selection of services to address any of your dental needs. From preventive and restorative care, to cosmetic options yielding stunning results, as well as implant dentistry, our friendly staff will help you find treatment options suitable for your needs, comfort level, and budget. New patients are always welcome to our state-of-the-art facility, where we look forward to getting to know you and your loved ones.
Pearland Dental Exam
At the office of Carlee A. Reiler DDS, our patients always come first. It is our mission to keep your mouth healthy and your smile beautiful from the very start. We believe in providing our patients with a high-quality dental experience where all their needs are carefully addressed. From the moment you walk through our doors and until the moment you leave, you can expect to receive the highest levels of individualized attention. Our knowledgeable dentist advises patients to visit us twice a year for a routine Pearland dental exam and cleaning. That way, we can keep a watchful eye over your teeth, gums, and jaws; increasing the likelihood that we will be able to diagnose dental problems early in their development, when they are typically easiest to treat.
If you are overdue for a Pearland dental exam, consider visiting the professionals at the office of Carlee A. Reiler DDS. We have helped many patients establish and maintain excellent oral health and we are confident we can do the same for you. For more information about the comprehensive menu of dental services we provide or to schedule an appointment for care, please give us a call today.
10015 Broadway St
Pearland, TX 77584
(713) 581-8098
By Carlee A. Reiler, DDS, PC
February 1, 2018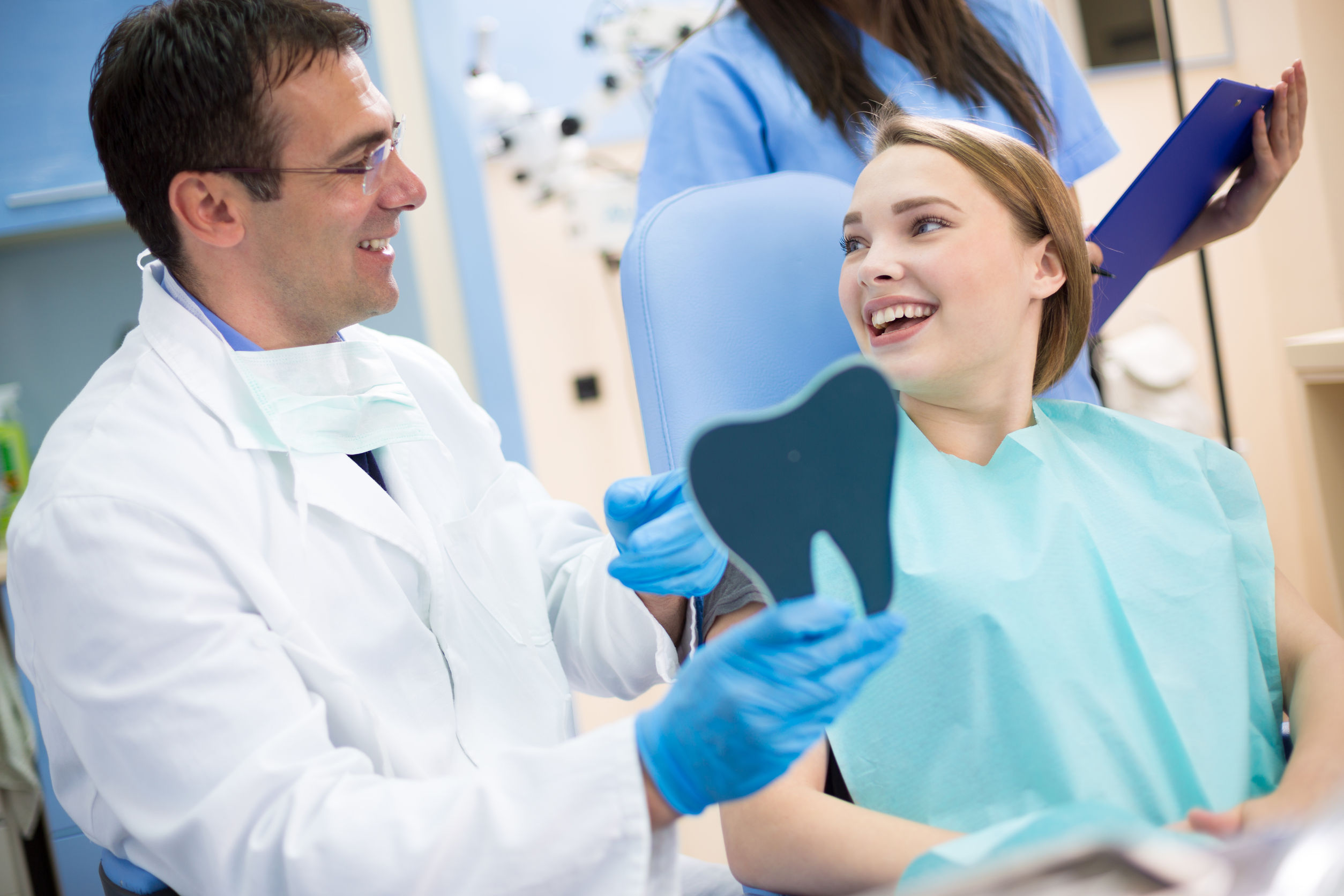 Blog Posts
Follow Us