At the office of Carlee A. Reiler DDS, P.C., we believe that every patient deserves to enjoy the benefits of a healthy and beautiful smile. Combining the art and science of dentistry, our skilled cosmetic dentist in Friendswood offers solutions to renew the look and vibrancy of your smile. With our comprehensive range of services, including the latest treatment options in preventive, pediatric, cosmetic, implant and restorative dentistry, our state-of-the-art facility is an excellent one-stop resource for all your oral care needs. Extending a warm welcome to new patients, we look forward to helping you achieve your cosmetic dental goals.
Cosmetic Dentist in Friendswood
An attractive smile contributes to a healthy self-image and sense of self-confidence. A complete and bright smile helps to make a positive impression and can open doors in social and professional circles. If you have teeth that look less-than-perfect, our cosmetic dentist in Friendswood can help you to achieve the smile you have always wanted. For patients with teeth that are stained or discolored, we often recommend a professional whitening treatment. At the office of Carlee A. Reiler DDS, we offer two outstanding systems of care. With our in-office teeth whitening procedure we can brighten your smile by up to 8 shades in just one visit! Alternatively, for patients who prefer to whiten their smile in the comfort of their own home, we offer a custom take-home kit designed to provide gradual and aesthetically pleasing results. If your teeth have more significant imperfections such as chips, enamel defects, dark stains or are misshapen, you may be a better candidate for our dental veneers. Ultra-thin porcelain facings that are bonded over the front surfaces of the teeth, our custom veneers can artfully conceal a wide range of dental imperfections to give you a whiter, brighter and more perfect looking smile. 
At the office of Carlee A. Reiler DDS, P.C., we have established ourselves as a leading cosmetic dentist in Friendswood by providing our patients with the highest levels of personalized care. For more information and to schedule an appointment, give us a call today. We look forward to hearing from you!
10015 Broadway St
Pearland, TX 77584
(713) 581-8098
By Carlee A. Reiler, DDS, PC
July 2, 2018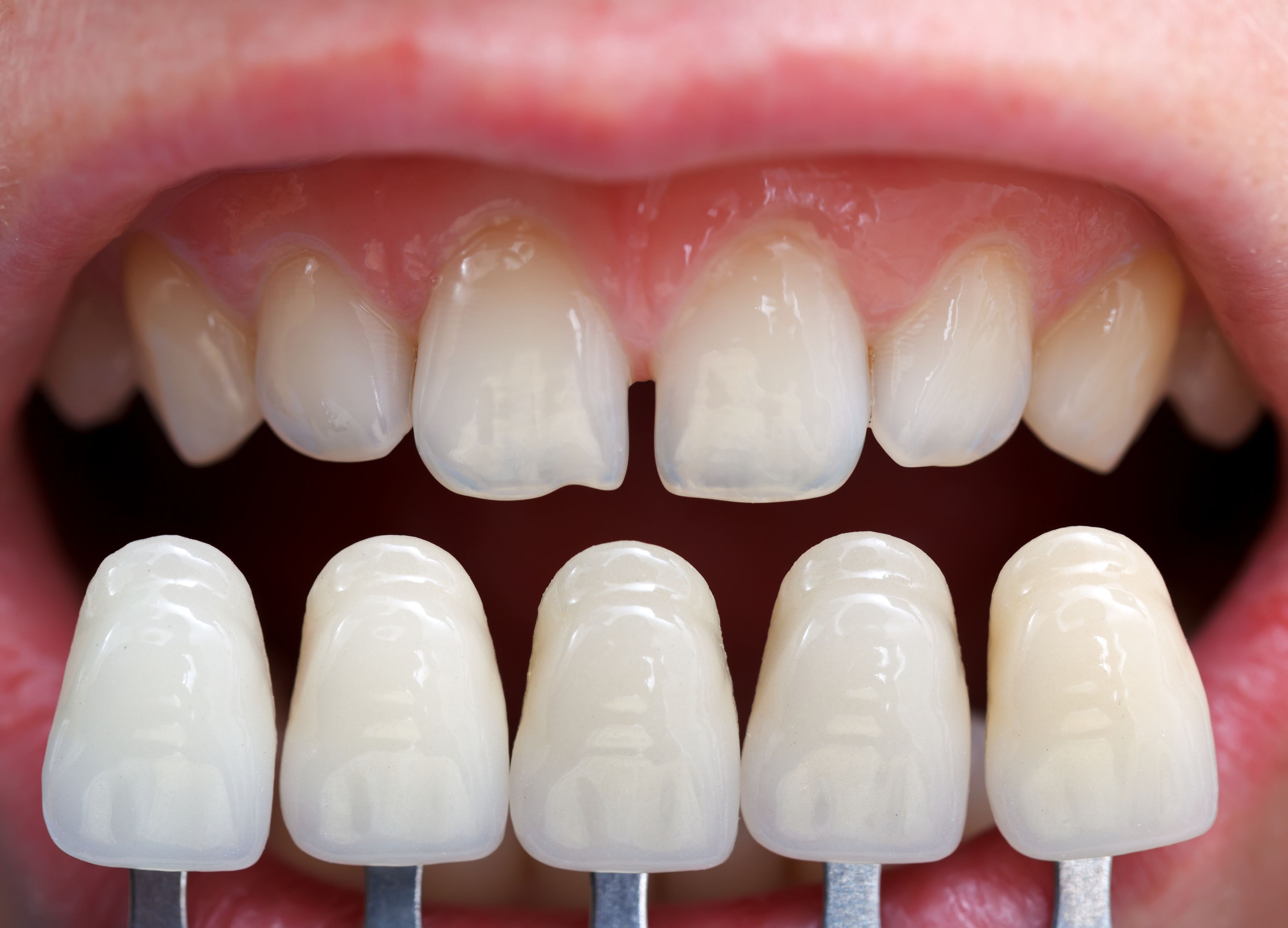 Blog Posts
Follow Us