Are you looking for a 77584 pediatric dentist to look after the oral health of your loved ones? If so, you and your family may benefit from the compassion and expertise offered at the office of Carlee A. Reiler DDS, PC. Experienced in treating patients of all ages, our staff is committed to providing our pediatric patients with a fun, engaging, and rewarding dental experience. We have helped many families establish and maintain excellent oral health and we are confident we can do the same for yours. The road to optimal oral health is only a phone call away! New patients are always welcome and we look forward to becoming your trusted dental care provider.
77584 Pediatric Dentist
At the office of Carlee A. Reiler DDS, PC, it is our goal to keep your teeth healthy from the start! According to the American Dental Association, most common oral health conditions are also the most easily preventable. Did you know that dental decay is the most chronic childhood disease? That is why it is important to take a proactive approach to your child's oral health. Soon as their first teeth emerge, our 77584 pediatric dentist recommends that you bring your child in for a checkup. In this way we can keep a watchful eye over their oral health and diagnose conditions early on, when they are easiest to treat. For our pediatric patients, we offer dental sealants to shield newly erupted, permanent molars and pre-molars from dental decay and periodic fluoride therapy to strengthen young, developing enamel. Our friendly and dedicated staff also offer engaging instruction on proper oral hygiene and the importance of a well-balanced diet.
At the office of Carlee A. Reiler DDS, PC, we have established ourselves as a leading 77584 pediatric dentist by proving our patients with compassionate, conscientious care. For more information and to schedule an appointment, please call our office today. We look forward to hearing from you!
10015 Broadway St
Pearland, TX 77584
(713) 581-8098
By Carlee A. Reiler, DDS, PC
April 3, 2018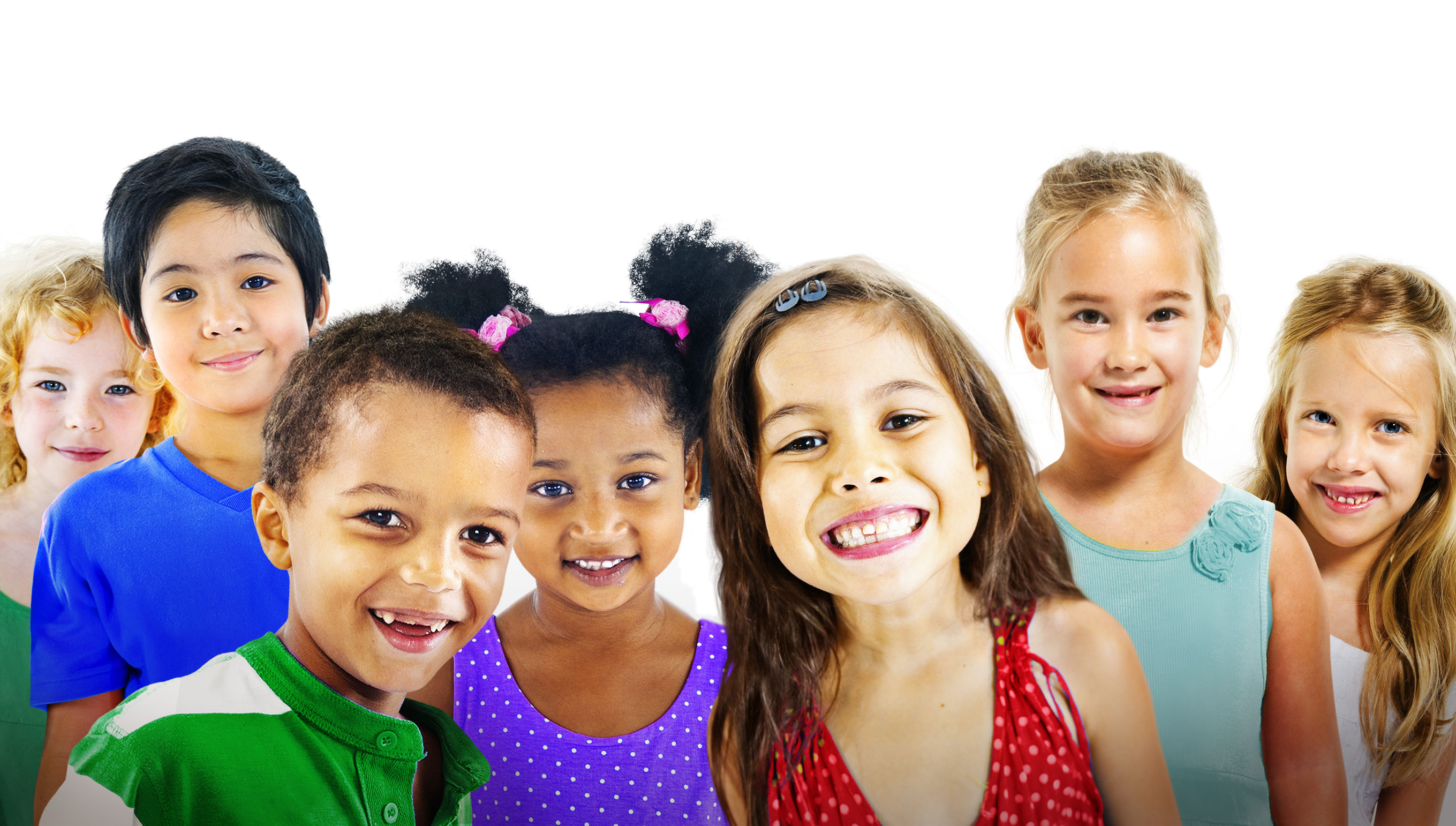 Blog Posts
Follow Us