If anxiety is keeping you from seeking dental care when you need it, the office of Dr. Carlee A. Reiler can help. We offer safe and controlled options in dental sedation to mitigate any worry, apprehension or discomfort you may experience. Our 77584 sedation dentist delivers the compassionate, gentle care you deserve, making it easier for you maintain excellent oral health.
Dental anxiety can cause intense negative feelings at the mere thought of visiting the dentist. As a consequence of these sentiments, you may skip checkups and avoid treatment altogether. Unfortunately, avoiding the dentist can take a toll on both your oral health and overall wellbeing. However, with the care of a skilled and experienced 77584 sedation dentist, anxiety no longer has to get in the way of maintaining healthy teeth. We offer a variety options in dental sedation to help you feel at ease throughout your visit. With nitrous oxide sedation, which is also known as laughing gas, you inhale the sedative through a mask, worn over your nose, keeping you relaxed throughout treatment and wearing off quickly once treatment is complete. Another option in conscious sedation is oral sedation, which involves taking a prescription medication before your appointment, allowing you to feel calm and comfortable once treatment begins. Medications can also be introduced through the bloodstream with IV sedation, which creates a twilight state of consciousness, allowing you to feel deeply relaxed. However, you will still be able to respond to verbal cues from your dentist. Whatever option you choose, all forms of conscious sedation can make a lengthy procedure feel like it's over in just minutes, and help eliminate negative association's with the dentist's chair.
At the office of Dr. Carlee A. Reiler, we prioritize patient comfort, and utilize leading-edge approaches to make dental care more relaxing. Our 77584 sedation dentist and staff provide friendly, personalized care whenever you come in for a visit. To learn more about sedation dentistry or to schedule an appointment, call today.
10015 Broadway St
Pearland, TX 77584
(713) 581-8098
By Carlee A. Reiler, DDS, PC
April 10, 2019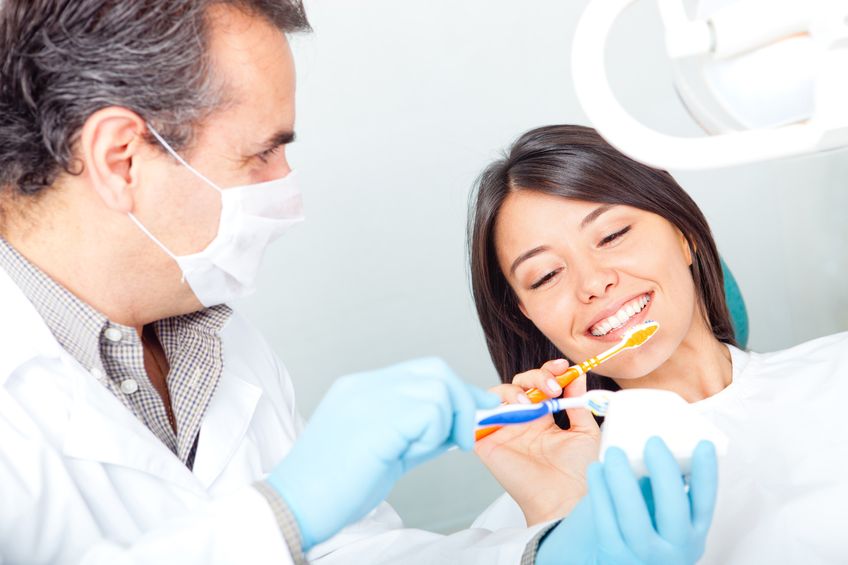 Blog Posts
Follow Us